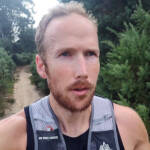 Trail Running for Life is a site dedicated to trail running and the enjoyment thereof. From that focal point, you'll see branches out to all sorts of sub-topics, from the highs and lows of running trails, to gear, locations, and more.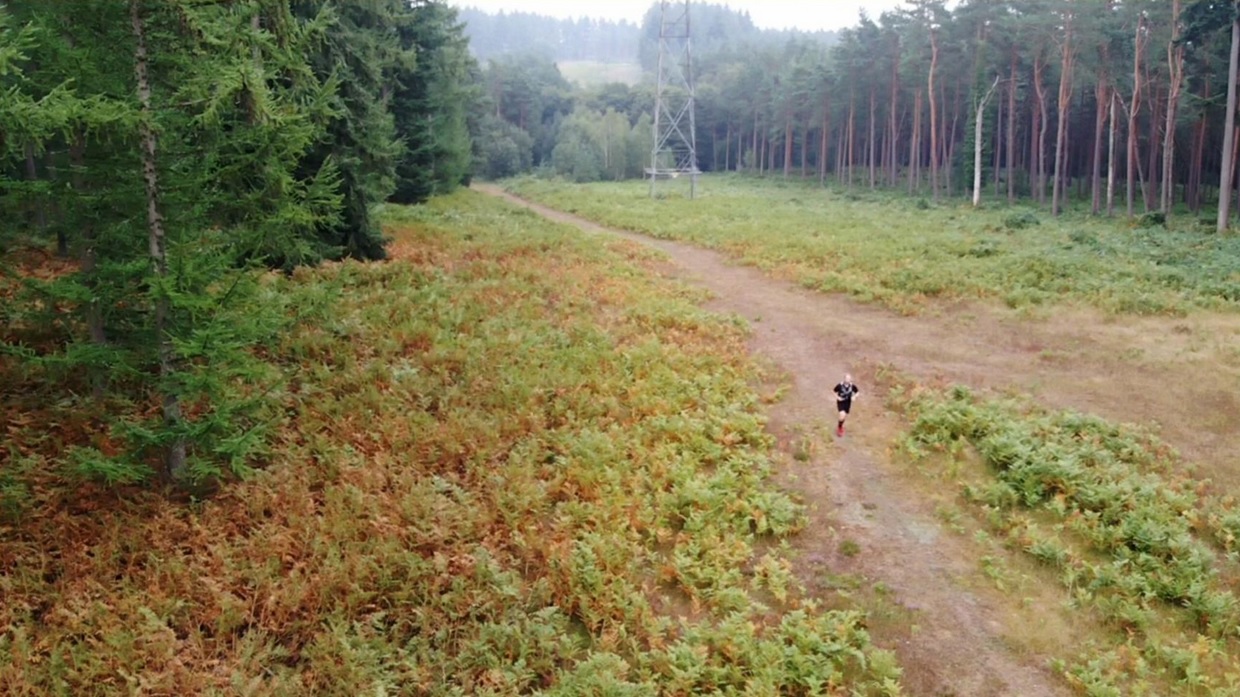 I currently live on the edge of the South Downs in the UK. I am lucky enough to have a multitude of trails right on my doorstep. Over the years I've built a steadily increasing map of interconnected paths and trails, working them into various courses in my head.
With family and work life coming first to pay the bills, I spend a fairly large portion of my personal time running the trails that bleed into the South Downs and surrounding areas.
Trail running is an enjoyable and meditative experience for me. I love the feeling during and after a long run out in nature.
I don't tend to run many official races, preferring rather to run my own courses and trail maps. I do strive for the odd personal record and distance record here and there, but don't take it too seriously. My primary achievement related goal for trail running is to keep pushing my personal distance record further. With this comes the benefit of finding new and interesting locations, sights, and scenery.
I first started "trail running" as a kid in school (back in South Africa). For a short period of time, I was in the school cross country club. I ran short off-road runs once or twice a week. I believe the seed was planted during this time at the age of 10 or 11 years old.
Many years passed until my late twenties when I picked up running again in 2012. Since then I've been hooked, keeping up the routine (for the most part), slowly pushing myself further and further.
At the moment, trail running allows me to clear my mind and relax from a busy life as a contractor in the world of software development and the life-cycles around that (DevOps). There is nothing better than working on a challenging project, feeling like I'm hitting a brick wall on a particularly difficult problem, heading out for a run on the trails, and then getting back and almost instantly finding the solution. This is an excellent example of how trail running can help clear my mind.
Striving on the experience and discovery of new trails, and reaping the health benefits, I plan to continue trail running as long as I can, recruiting those whom I can convince to join me in Trail Running for Life.